Yvonne, my mum



Ian, my dad


Ian Field and Yvonne Beck were married in 1968. Ian was born in Salisbury to Reg and Ethel twenty-two years earlier. Yvonne started life in Cambridge in 1948, the daughter of James Reginald and Phylis Rose. Ian and Yvonne are both Ministers in the Salvation Army, holding the rank of Major. They started their married life in Plymstock before moving to Northampton, where I was born in 1971. Since then, thanks to the vagaries of being a Salvationist, Ian and Yvonne have lived all over the UK: north and south London, south Wales, Sale, Burnley, Manchester and now St Helens. Ian's interests include reading The Times, gardening, DIY, cleaning his car, walking, going on holiday, and of course his grandchildren. Yvonne enjoys watching films and tv shows (especially US imports), composing music, and doting on her grandkids.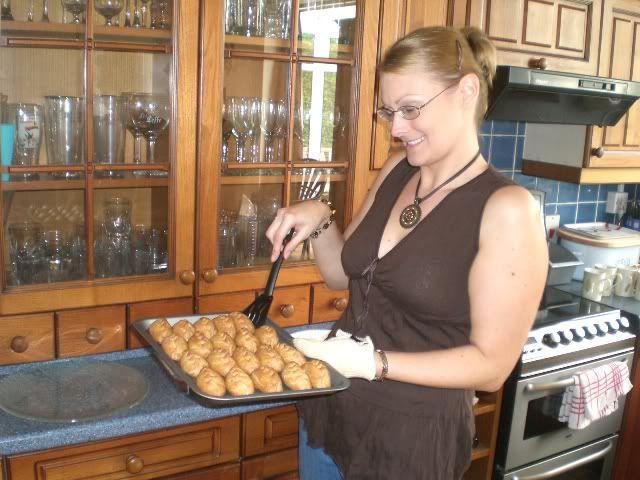 Caroline, my sister


Caroline was born in 1975. She lives in Newton Le Willows and works as a customer service team leader for a building products company.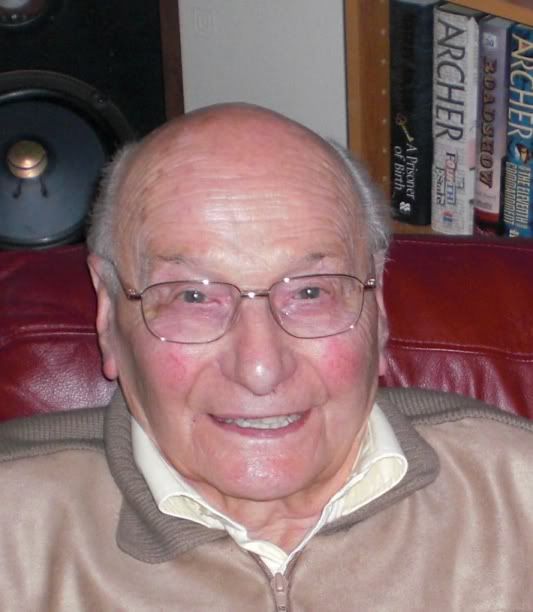 Reg, my grandad


My grandad passed away on 23rd September 2011 at the age of 91.