MORE ANDREW FIELD ONLINE
You can also find me here:
Read on for external links......
- - - - - - - - - - - - - - - - - - - - - - - - - - - - - - - - - - - - - - - - - - - - - - - - -
RUSH
I am a huge fan of Canadian power trio Rush. The music of Alex Lifeson, Geddy Lee and Neil Peart has soundtracked my life since I was 16 years old.
I was first introduced to Rush by a friend called Mark Bearcroft. In early 1987 he copied two of their albums for me. One of them, called Power Windows, blew my socks off and within two weeks I had bought their entire back catalogue. Later that year Rush released Hold Your Fire, and in 1988 I saw them for the first time at Wembley Arena. I fell in love with their music to such an extent that I flew to New York and Philadelphia to see them perform in 1990, and to Canada in 1997 to see them play shows in Toronto, Ottawa and Quebec. Rush are the musical equivalent of Marmite - you either love them or hate them. I have made a great many friends with fans of the band through the European Rush fan website TNMS. Its like a community, only better. Rush is unique, a total one-off. Without them I wouldn't be who, where or what I am today.
Clickable links:
The Official Rush Website - Rush.com
Neil Peart's website - neilpeart.net
The National Midday Sun (TNMS): message board for European Rush fans
JOHN GARCIA
John Garcia is the best singer in rock, hands down. His gravel-flecked layrnx has graced four of my favourite bands: Kyuss, Unida, Slo Burn and Hermano. He is the coolest frontman you'll ever see, and a genuinely nice guy to boot. Clickable links:
The Official Hermano Website at MySpace
John Garcia's website - Garcia Vs Garcia
Ramanagement.net: John Garcia's management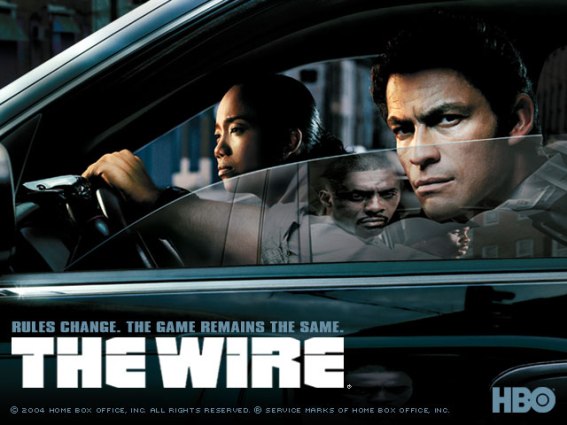 THE WIRE
Quite possibly the best ever series shown on television, The Wire is a visceral, brutal look at the operations of the Baltimore police department's war on drugs and corruption. Compulsive viewing with real character development and storylines. Another classic programme from HBO.
HBO's official The Wire website
The Wire at the Internet Movie Database
GUERNSEY
Guernsey is my favourite place to be. An island of 25 square miles, part of the Channel Islands between England and France, it is a unique place of narrow lanes and relatively untouched charm. The beaches are stunning, the local food sumptuous, and the views of Sark and Herm life affirming. When I am rich, I am going to live there.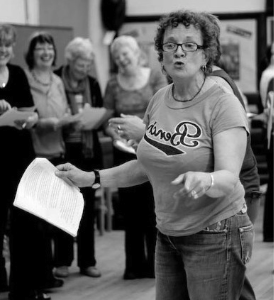 HELEN WATSON
One of the finest singer songwriters of her generation Helen Watson has been making albums for over 20 years, culminating in her wonderful 2008 contribution Headrest. I've been lucky enough to see her live on a number of occasions and her performances are always captivating.
Helen's official website - helenwatson.net